You can count on our expertise to build a custom and unique cloud for your company. 
An exclusive cloud for your business
You can count on the expertise of our cloud architects to scale and build your custom and exclusive cloud using equipment that satisfies your needs without exceeding your budget.
Specify items including storage latency, network topology and environment criticality, list the number of virtual processors and memory capacity, select specific peripherals, security criteria and virtualization technology.
Enjoy the benefits of a public cloud at your disposal, combined with performance, scalability and predictable costs, as well as total control over your resources, with exclusive security requisites, network access control and data isolation.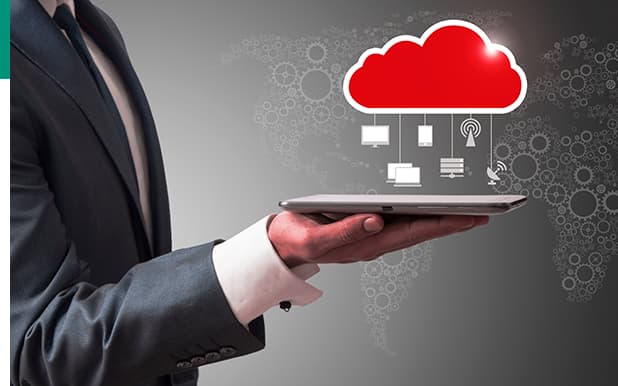 The best performance for the lowest cost
These are some examples of customizations we can provide for your Private Cloud.
EVEO Private Cloud benefits:
Talk to a consultant to get a quote!